Working with Azure Private Links¶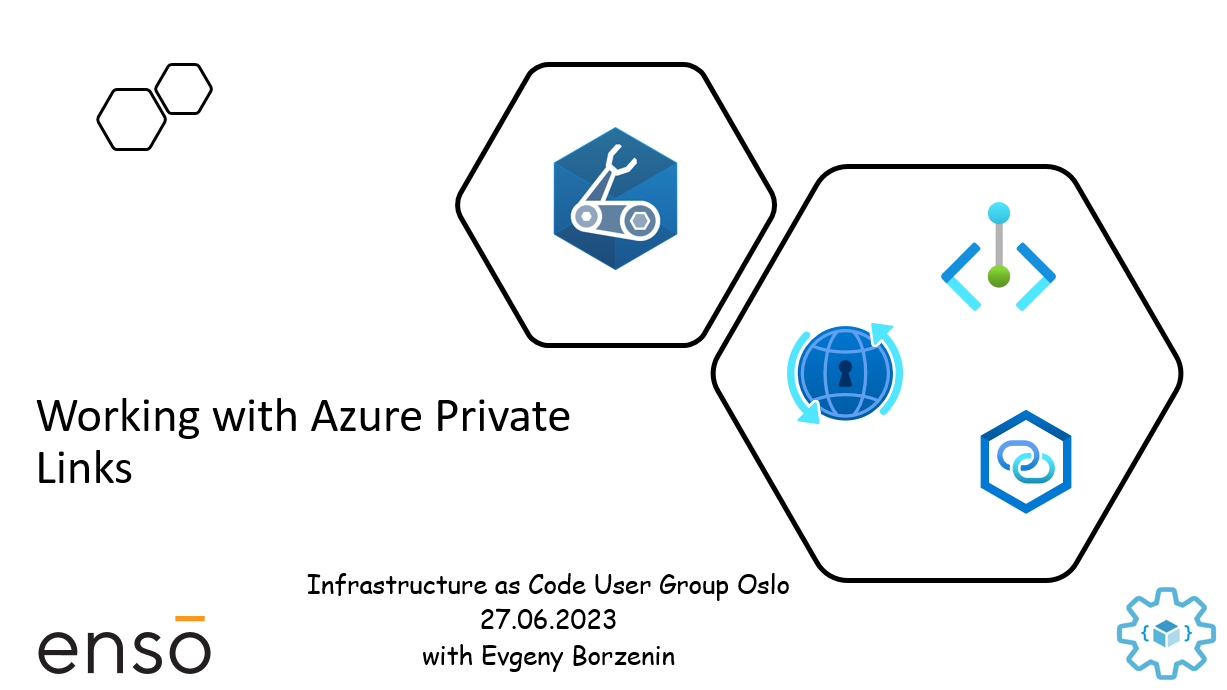 This is level 200 workshop that covers different aspects of working with Azure Private Links where you will learn:
What is Azure Private Link
What is Azure Private Endpoint
How Azure Private Link, Azure Private Endpoint, and Azure Private Link service work together to create private connections to Azure resources
When to use Azure Private Link
How to configure DNS settings for private endpoints
How to implement Private Endpoint DNS Resolution with Azure DNS Private Resolver
How to implement Azure VPN Gateway with P2S VPN connection to mimic on-prem to Azure connectivity
and many more.
Workshop is organized as a combination of theoretical blocks with slides and hand-on labs. Estimated time for workshop completion is between 3 and 4 hours.
Agenda¶
Welcome + practical information
Azure Azure Private Link overview - slides can be found here
Lab-01 - Provision lab resources
Lab-02 - Create a private endpoint for Azure SQL using Azure Portal
Lab-03 - Create a private endpoint for Azure KeyVault using Bicep
Lab-04 - Deploy Private DNS Resolver using Bicep
Lab-05 - Use Azure Policy to Create DNS Records for Private Endpoints
Lab-06 - Network Security Groups support for Private Endpoints
Lab-07 - cleaning up resources
Prerequisites¶
Please spend some time before the workshop and make sure that you have installed/registered/configured all prerequisites.